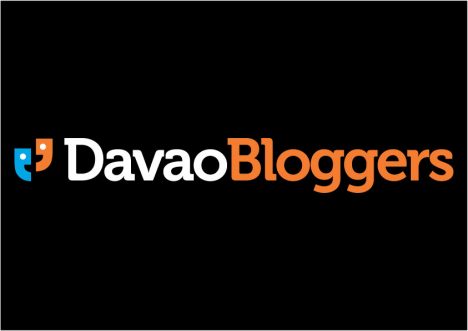 Title: SIRCA Political Blogs Survey and FGD
Location: Kangaroo Coffee Company, Tiongko Street, Davao City
Link out: Click here
Description: This is a focus group discussion for readers of political blogs. You don't have to be a blogger to join this. All readers are welcome.
Start Time: 14:30
Date: 2010-05-29
End Time: 16:00
To join this FGD, please fill up the form below.
See you this Saturday! 🙂