New year, new life.
The Davao Bloggers welcomed 2012 with the newly elected officers namely Karla Stefan Singson as the Secretary, Anj Nacorda as the Treasurer, Mark Glenn Cabrera as the Social Media Coordinator, Georg Kevin Paquet as the Membership Coordinator and Renz Marione Bulseco as the Content Manager.
Led by Dulce Rose Lada as the President of the group together with Andrew dela Serna and Olan Emboscado as the Vice President for External Affairs and VP for Internal Affairs respectively, the new set of officers had their first team building activity held at Abella Rest House in Lorega, Bukidnon.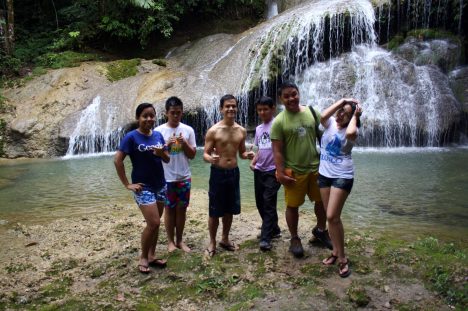 The said activity tested the skills and talents of the officers as they explored the innards of Marilog District.
But the fun doesn't stop there! After enjoying the cool waters of Epol Falls in Marilog District, the officers continued their brainstorming activities, which included drafting the mission and vision of the group, planning for the upcoming activities of the group and addressing other concerns and issues.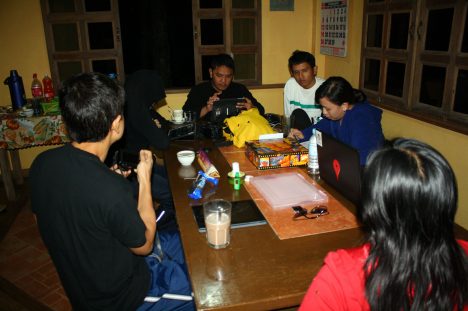 The officers are now excited to make all of their plans into a reality. True enough, the officers had learned so many things with this activity whilst enjoying the cool climate of Buda.
And as for the officers, fun is an understatement. 😉
Photos by: Renz Marione Bulseco and Andrew dela Serna