Once again, Davao Bloggers in partnership with Avatar Media had conducted its fourth Davao Food Appreciation Tour. The tour was participated by travel and food bloggers all over the country. Some were from Metro Manila, Iloilo, Iligan while a few from the host city.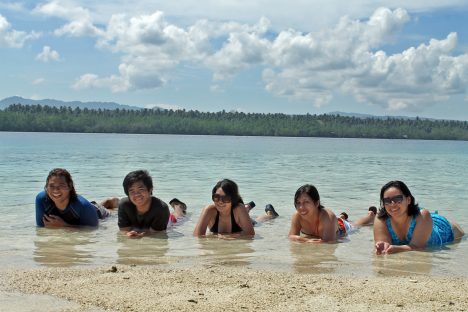 The Davao Food Appreciation Tour (DFAT) is an annual event organized by Avatar Media and some officers of Davao Bloggers, Inc. This year, the team is composed of:
This year's DFAT doesn't just highlight the top food destination of the region, the event also allows the participants to taste the 'adventure' side of the region. They had a first-hand experience with the exotic animals of Crocodile Park, had relaxed at Mount Apo Highlands Resort of Brgy. Kapatagan, Digos City and had toured Samal Island.
And to quote Kuya Orman's famous quote for this event,"It's the only time of the year when gluttons rise and diets fail."
This year, DFAT 2012 is composed of:
Our heartfelt gratitude to our sponsors:
Four days of gluttony.
Twelve restaurants.
Thirteen participants from different parts of the country.
One goal.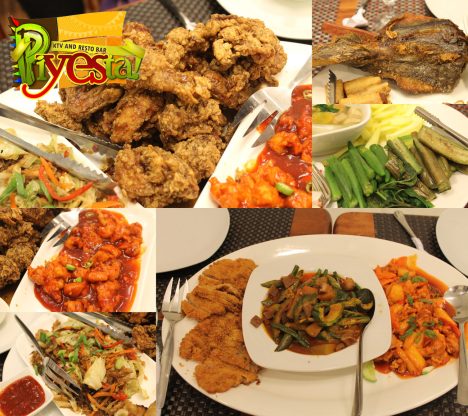 Let the hunger games begin! May the odds be ever in your favor.
(TO BE CONTINUED…)
ALL PHOTOS BY RENZ BULSECO