The Davao Bloggers Officers, particularly Andrew dela Serna, really love milk tea. I do remember when I was younger, my only milk tea source was Chowking. Back then, the serving was big and the price was ok. But just last year, milk tea houses sprouted like mushrooms not only in Metro Manila, but in Davao as well.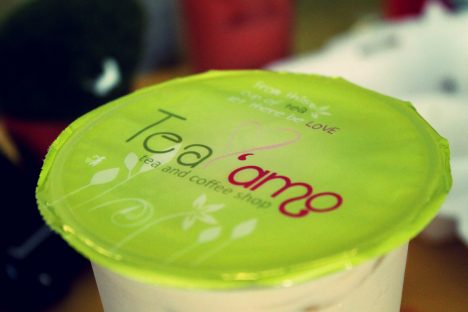 And because of that, it brought joy to a LOT of people!
There's this new milk tea house at Tionko Street near the old Sanny Sweets. Unlike other milk tea houses, the interior of Tea Amo exudes a homey feel. By the way, I really liked their post-its section, where people can freely write anything what they want (as long as it doesn't contain any lewd or obscene language).
Aside from milk teas, which were by the way great tasting, Tea Amo also offers cheap yet delectable pastries! They have cupcakes in various flavors, everyone's favorite – the red velvet cake, cheesecakes and many more!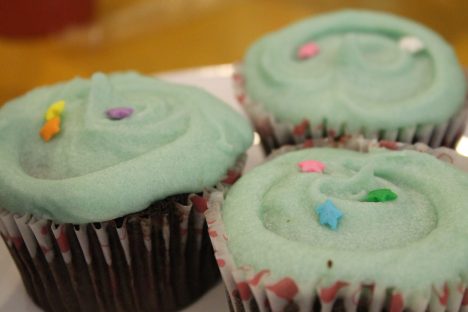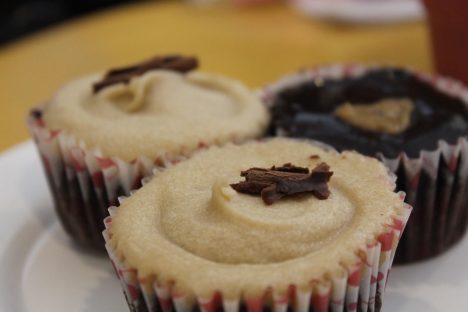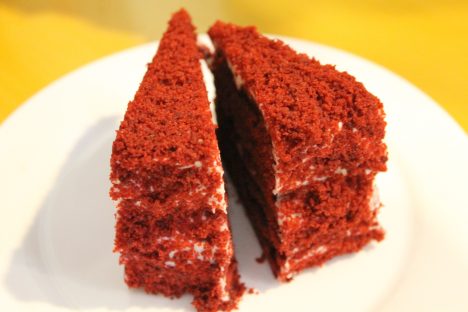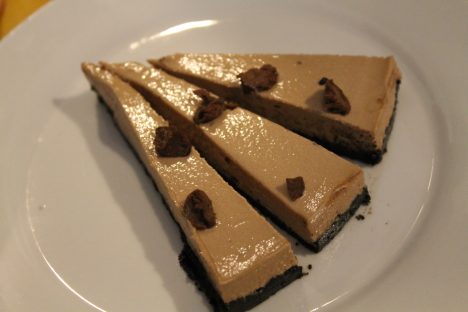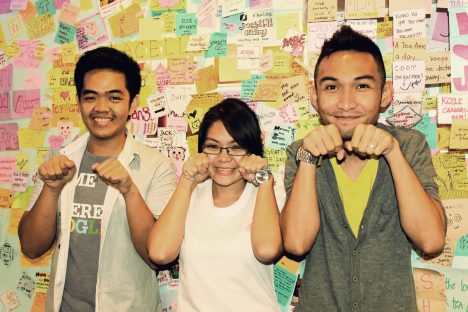 The owners told us that they are planning to expand their business soon. We can't wait for it!
In the mean time, visit Tea Amo at Tionko Street, Davao City and have a milk tea fix. And oh, the place comes with a free wi-fi connection! Don't forget to check-in at Foursquare!
PHOTOS BY: RENZ BULSECO