I do remember back in high school (roughly almost a decade ago) that you'll be an instant celebrity when your phone has a built-in camera and plays polyphonic tones. Today, phones have evolved in order to catch up with the today's technology.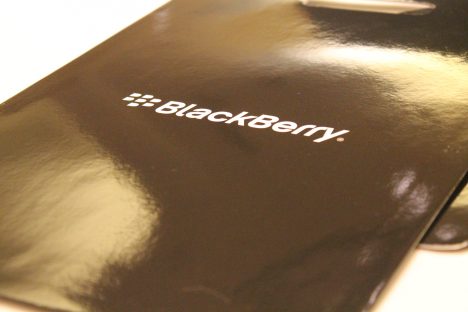 Phones nowadays are very different from phones of the past. And oh, they are not just phones, they are aptly named smart phones. They are so smart that they boot so fast, connect to the world wide web via 3G and/or wi-fi (wireless fidelity) connection, send emails with attachments at lightning speed and many more!
One of the leading smart phone companies in the country is BlackBerry.
BlackBerry in the Philippines was launched last August 2003 and has worked closely with the country's top telecommunication companies – Smart, Globe and SunCellular. The three telecommunication companies have introduced affordable service plans to Philippine customers.
One of BlackBerry's amazing and useful features is the BBM (BlackBerry Messenger). Experience unlimited messaging, photo-sharing, and group chats anytime, anywhere. With 56 million actives users worldwide, without a doubt, it is the one of the largest social mobile networks. Over 2 million users are added per month.
To fully utilize your BlackBerry smartphone, there are over 80,000 apps available in the BlackBerry App World. Over 6 million apps are being downloaded everyday and there are more than 800 BBM connected apps that have been downloaded close to 183 million times. More so, there are more than 15,000 PlayBook apps. BlackBerry App World is available in 164 markets and territories worldwide.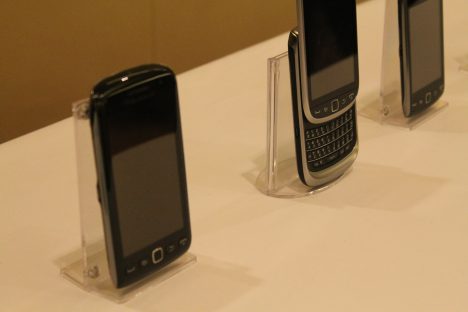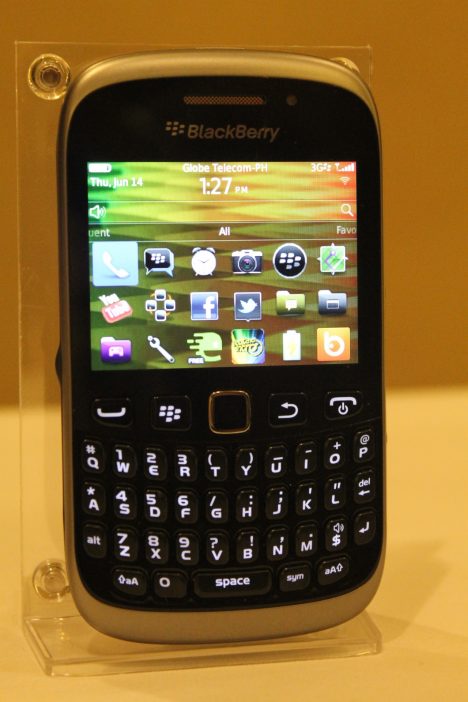 Today, BlackBerry devices and services are becoming more accessible for Philippine customers.
BBM Only plan starts at Php 99/month
Full Blackberry Internet Service plan now available for as low as Php 599 per month
Globe is offering BlackBerry Curve 9220 for free at My Super Plan 499 plus a Php 99 unlimited BlackBerry chat subscription while te BlackBerry Curve 9320 is free with My Super Plan BlackBerry Unli Surf Combo Plan 999
Go grab your favorite BlackBerry smartphone now!
PHOTOS BY: RENZ BULSECO