We know you've been dying to celebrate Davao Social Media Day. We are totally excited as well, so come and join in the fun!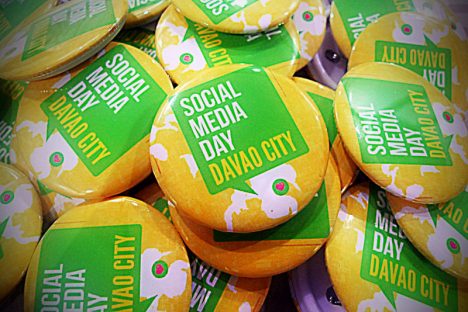 We are giving away free invites and swags to 30 bloggers and netizens who will RSVP and tweet about this global Social Media Day event.
Here's how to win a free invite:
RSVP at our FB Page: https://www.facebook.com/events/228560823931718/
Follow Davao Bloggers Twitter account: @davaobloggers
Tweet this: The more, the merrier! Join me at Davao Social Media Day! @davaobloggers #SMDayDavao #SMDay #DavaoLifeisHere http://wp.me/pQ8Xl-ej
Comment in the form below with your Name and Tweet URL.
Hurry, contest will be closed within 24 hours. We will randomly pick the winners via Randomizer. The winners will be announced on June 29, 2012 at 1PM.
C'mon let's get social and join in the fun!