The Davao Bloggers Society and social media enthusiasts in the city gathered at C.V.A Building, C.M. Recto St. last June 30, 2013 to celebrate the 4th Social Media Day. It was the second time that Davao Bloggers, spearheaded by president Dulce Rose Lada, participated in the worldwide celebration of the Social Media Day.
Social Media Day is an annual international event on June 30 that recognizes the digital revolution happening around the world. This is a global celebration of the technological advancements that have given so much development to the connected generation. This holiday is founded by Mashable, the "largest independent news source dedicated to covering digital culture, social media and technology".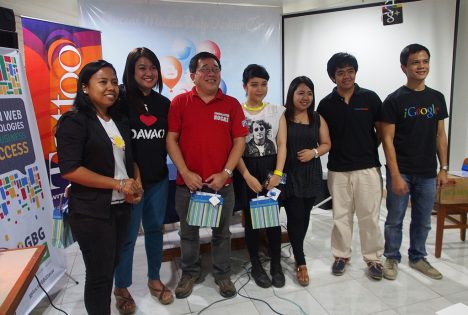 The officers of Davao Bloggers with the three speakers who talked about the importance of social media and shared some tips on how to let everyone know of your online presence the right way.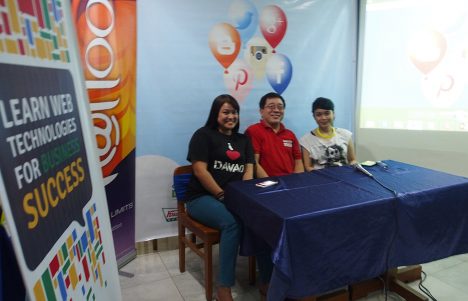 Speakers (From left to right) : Jojie Alcantara , Bert Barriga and Jad Montenegro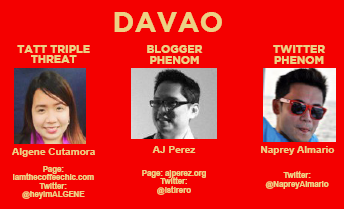 Tatt Awards Pilipinas 2013 Winners for Davao
Tatt Triple Threat Award: Algene Cutamora of www.iamthecoffeechic.com
Blogger Phenom: AJ Perez of www.ajperez.org
Twitter Phenom: Naprey Almario of @NapreyAlmario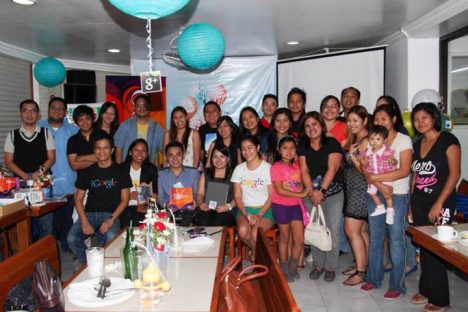 The participants of Social Media Day Celebration in Davao City. The event was a huge success!
Did you know that our #SMDay2013 cupcakes were featured at Mashable's gallery? At the same time, Julia Madrazo Sta. Romana of GMA News also wrote an article about the successful Social Media Day celebration: Davao City celebrates World Social Media Day.
Mashable greets the Philippines a Happy Social Media Day
This event is made possible by the following sponsors:
Globe – Tatt Awards 2013 (http://www.tattawards2013.com/)
Google Business Group Davao (http://gplus.to/GBGDavao)
Krispy Kreme Philippines (http://krispykreme.com.ph/)
Crea8tech Solutions (http://crea8tech.com/)
Thank you so much!
  Photo credits: Jojie Alcantara of dabawenya.me  Arjay Legere of http://site.gamedok.net/