A new concept in potato chip snacks comes to Davao City when Twist and Fizz, a homegrown business owned by a group of friends, opened its first branch at the Gaisano Mall Davao last February 21, 2015.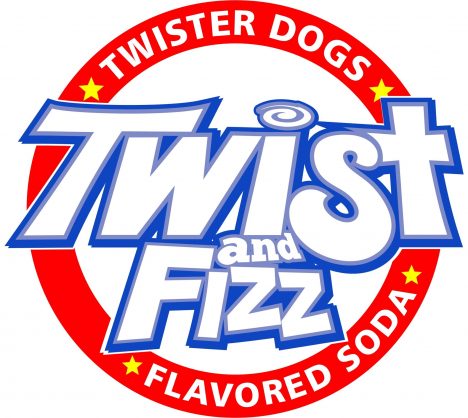 Keilah Rodriguez, one of its owners, invited the Davao Bloggers Society to come over and try their products. As we arrived, we were met by Keilah's business partner, Rogen Labawan. Rogen didn't waste any time and treated us to their premier products — the Tato Stix and the Twister Dogs.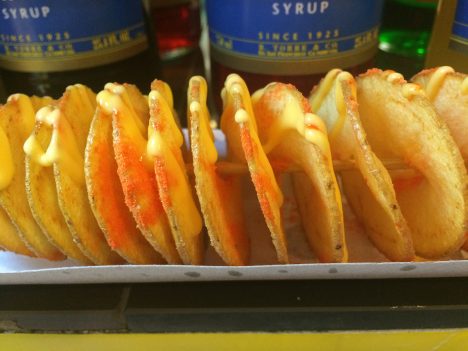 The Tato Stix (pictured above) is quite interesting. It's basically an entire potato strategically sliced in a spiral that's deep-fried and served on a barbecue stick. It's potato chips with a spirally twist, so to speak. Paired with my Tato Stix, I had a nice Raspberry Soda, which completes the "fizz" part of their name.
To say the least, I thoroughly enjoyed it that I begged for another serving, this time that of the Twister Dog. The Twister Dog is serious business. It's similar to the Tato Stix, only that there are hotdogs on the barbecue stick. Amazing!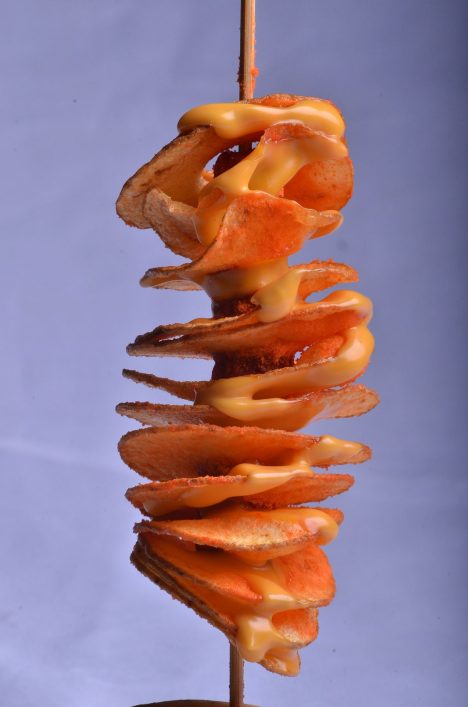 I finished off the Twister Dog while watching the movie "Focus" with my fellow bloggers.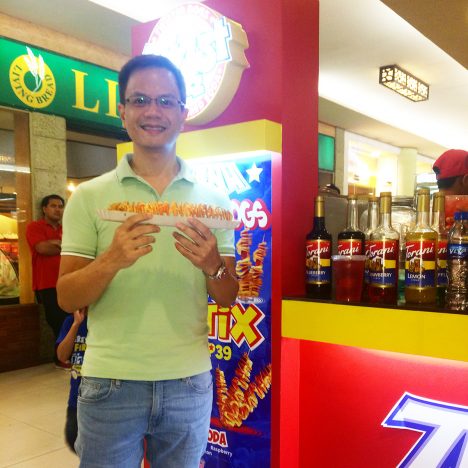 As of press time, they keep getting sold out each day!
Twist and Fizz is located in the Lower Ground Floor Grocery area of Gaisano Mall of Davao, J.P. Laurel Street, Davao City.
Please like their Facebook page and check out their complete menu: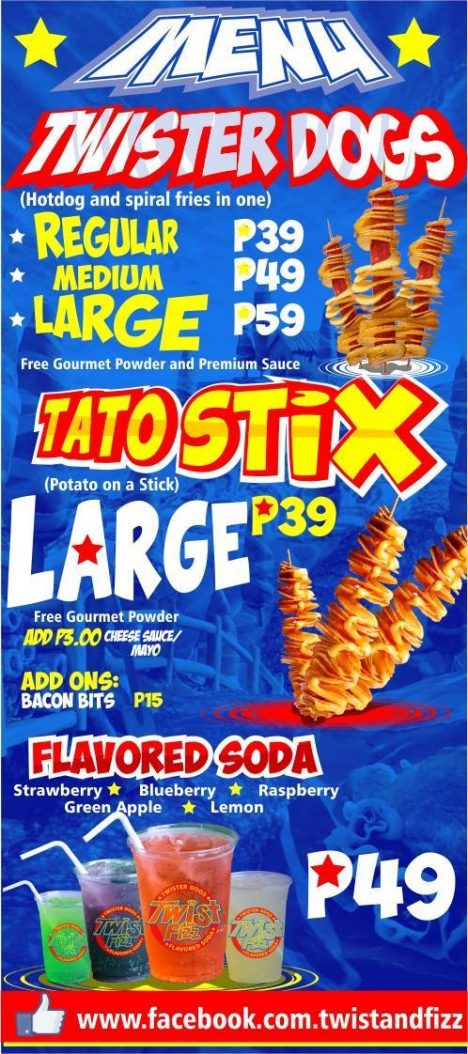 Credits to the Twist and Fizz Facebook page for the Twister Dog and Menu photos.