PLDT subsidiary and leader in mobile Smart Communications (Smart) reaffirms its commitment to support tourism and development in Davao City, and partners anew with the organizers of Kadayawan Festival, the city's biggest annual event.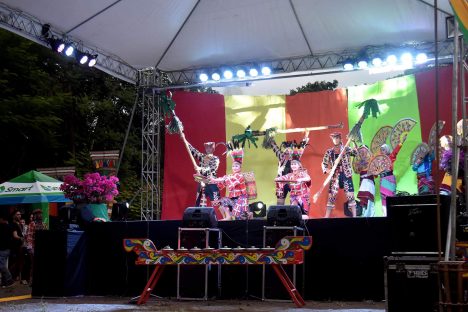 Kadayawan honors the rich culture and tradition of the lumad, or the local indigenous people, and is held every year in Davao City.

This year, Smart joined the Opening Ceremonies of Kadayawan 2016 held today at the Great Lawn in People's Park; and will be supporting the Great Kadayawan Trade Fair at the DavCon Trade Center in Torres on August 18; Dula sa Kadayawan also at the Great Lawn in People's Park on August 18; the Happiness Party at the Crocodile Football Grounds on August 19; and Kadayawan Invasion on August 20 also at the Crocodila Football Grounds.
With millions of local and international tourists expected to join the festivities, Smart announced that it continues to fortify its network in Mindanao, particularly in Davao City, to ensure excellent mobile experience especially for data and digital services.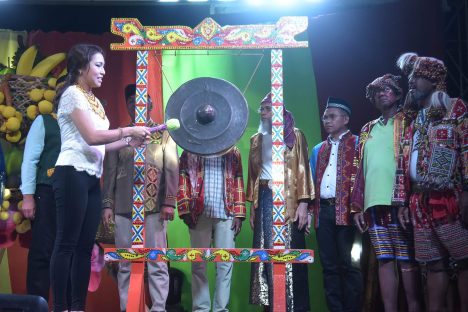 Smart has earlier said that Davao City will soon be covered with high-speed mobile broadband service, as part of Smart's three-year plan to cover 95% of the country's cities and municipalities with its LTE (Long-Term Evolution) service by the end of 2018.
"Starting here in Davao City, we are accelerating our LTE deployment because that is what will enable us to deliver faster, more reliable and affordable Internet services," said Ramon R. Isberto, head of Public Affairs at PLDT and Smart.
Under the plan, Smart will boost its LTE coverage in Davao City and its surrounding municipalities by tripling the number of its LTE-capable sites by the end of this year. It will do so by combining its existing frequencies with the new spectrum it can now utilize under the co-use arrangement between PLDT and the telecoms business of San Miguel Corporation (SMC).
For instance, Smart is using the 700 MHz covered by the co-use arrangement together with its existing frequencies, to roll out LTE in 360 cell sites in Metro Davao, Metro Cebu, and Metro Manila, this year.
Smart has so far fired up eight 700 MHz-powered sites, five of them in Davao City. These are in Matina, in Barangay Ma-a near DBP Village, along San Pedro Street near Osmeña Park, at the PLDT building along Ponciano Reyes St., and at Kilometer 4, near the Davao City Golf Club.
Complementing the aggressive LTE deployment across Davao City, Smart and its parent company PLDT are also working to increase the capacity of its domestic fiber optic backbone network.
"Our network rollout in Davao City includes putting in place the pipes that will accommodate the expected surge in data usage, along with international cable systems, and facilities for local caching of content," added Isberto.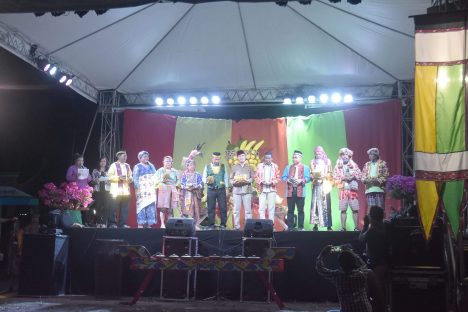 PLDT recently announced it will complete by September this year three major projects in Mindanao, all located in Davao City, to enhance the region's digital infrastructure and support economic growth in southern Philippines.
These projects include PLDT's fourth cable landing station, which will improve resiliency and latency of international data traffic going in and out of Mindanao; an Innolab or innovation laboratory; and the PLDT Group's eighth data center.
Smart's accelerated LTE deployment and PLDT's infrastructure projects in Davao City form part of PLDT's programmed capital expenditures of P48 billion for the year.