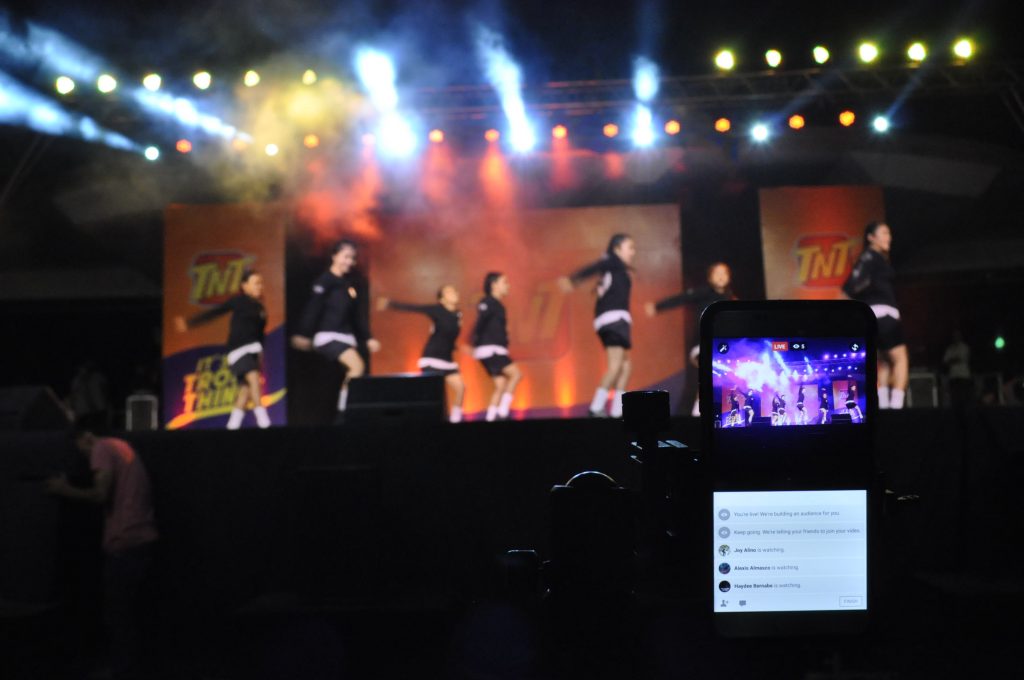 TNT, the country's largest mobile prepaid brand under Smart Communications, embodied the spirit of unity in the face of adversity during the 'It's a Tropa Thing Dance Showdown' at the 2016 Tuna Festival in General Santos City.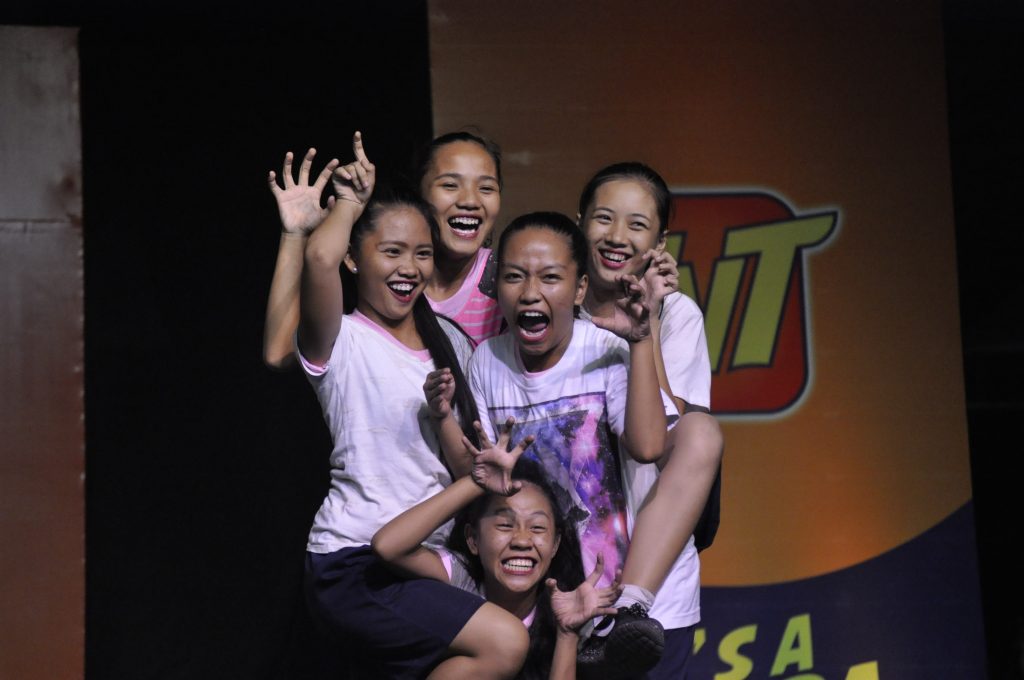 On any other night, it would have been a competitive interschool dance contest with talented crews in a grand dance showdown. But in a magnificent show of the tropa spirit, the participants decided to forego the competition and instead showcase their talents before the festivalgoers.
This was their response to the recent Davao City bombing not more than 150 kilometers away from the city.  The essence of fierce competition was replaced with spirit for friendship and oneness with our fellow Filipinos.
TNT fostered this Tropa spirit and opted to divide the allocated prizes to all the dance crews who entertained the crowd at the packed Oval Plaza.
TNT also brought YouTube sensation Zendee Tenerefe to electrify the fearless crowd who turned up to watch. Zendee, who originally hailed from Gensan before rising to stardom, ended her performance with an emotional rendition of One Day by Matisyahu.  The song which was regarded as critics as an "Anthem of Hope," was dedicated by Zendee to the victims of the Davao bombing.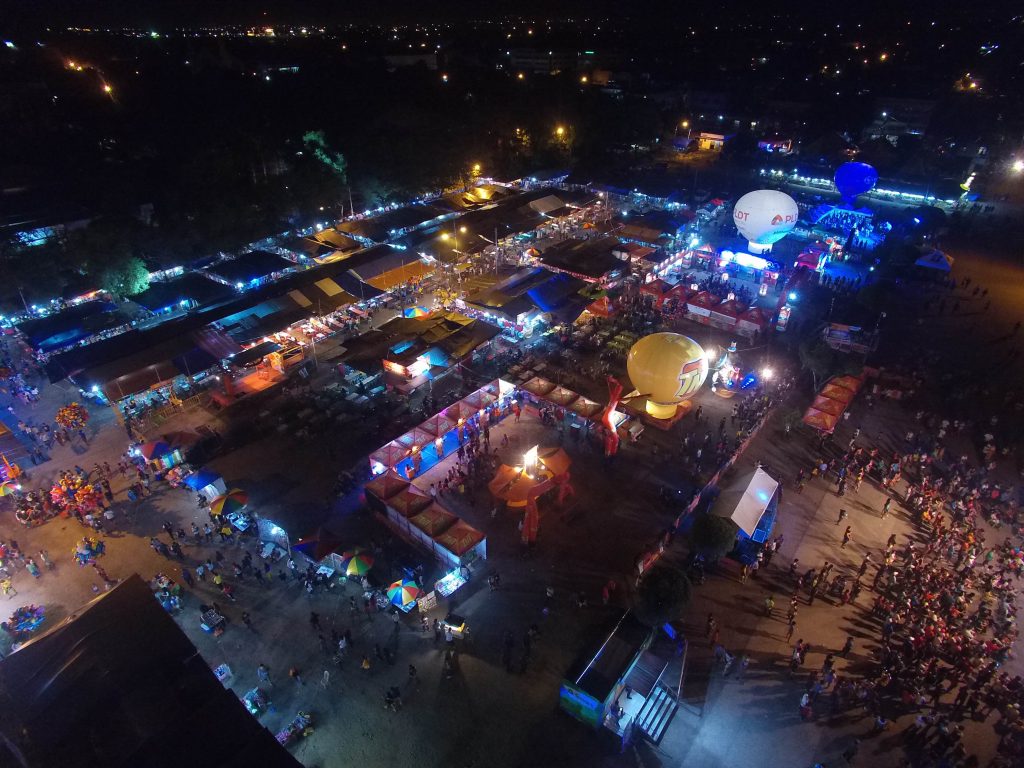 Through the years, TNT has been a real katropa of the Generals, celebrating the city's abundance of fish products at the Tuna Festival.
Following the relaunch of the brand, TNT subscribers can expect more tropa-perfect offers that will give katropas all over the country more reasons to stay connected and bonded through the most affordable calls, texts and mobile Internet offers.
Be sure to follow TNT's official accounts on Facebook (www.facebook.com/TNTph), Twitter (@TalkNText) and Instagram (@TNTph) for updates on the latest TNT promos and events.