The Travel and Leisure Expo on May 11 to 14, 2017 at SMX Convention Center Davao showcased some of the region's best exhibitors and companies in the field of tourism and lifestyle. We at Davao Bloggers Society set up a booth throughout the four-day event, and some of our members conducted a Travel and Leisure Talk on May 13.
Check out these videos taken via Facebook Live during the Travel and Leisure Talk: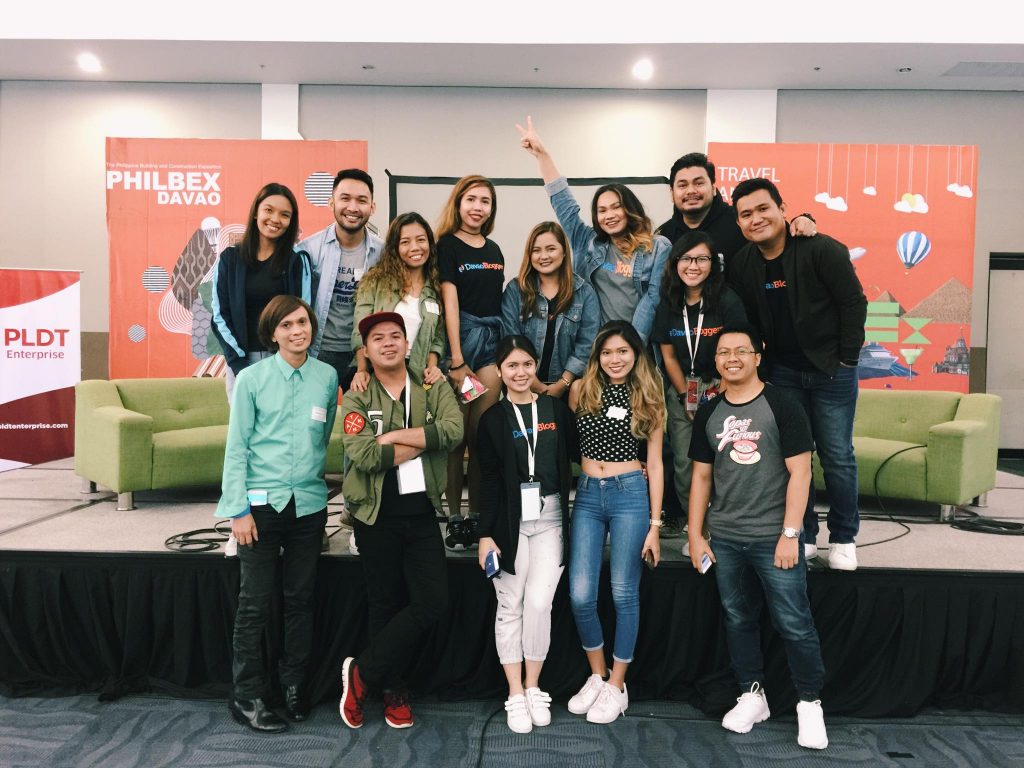 We hope to catch you in some of our future events! Follow us on Facebook for more updates about our activities and happenings.