The holiday season is a time for merriment and endless celebrations. And Davao Bloggers Society is glad to have Añejo Gold Medium Rum at our Grand Christmas Ball 2017.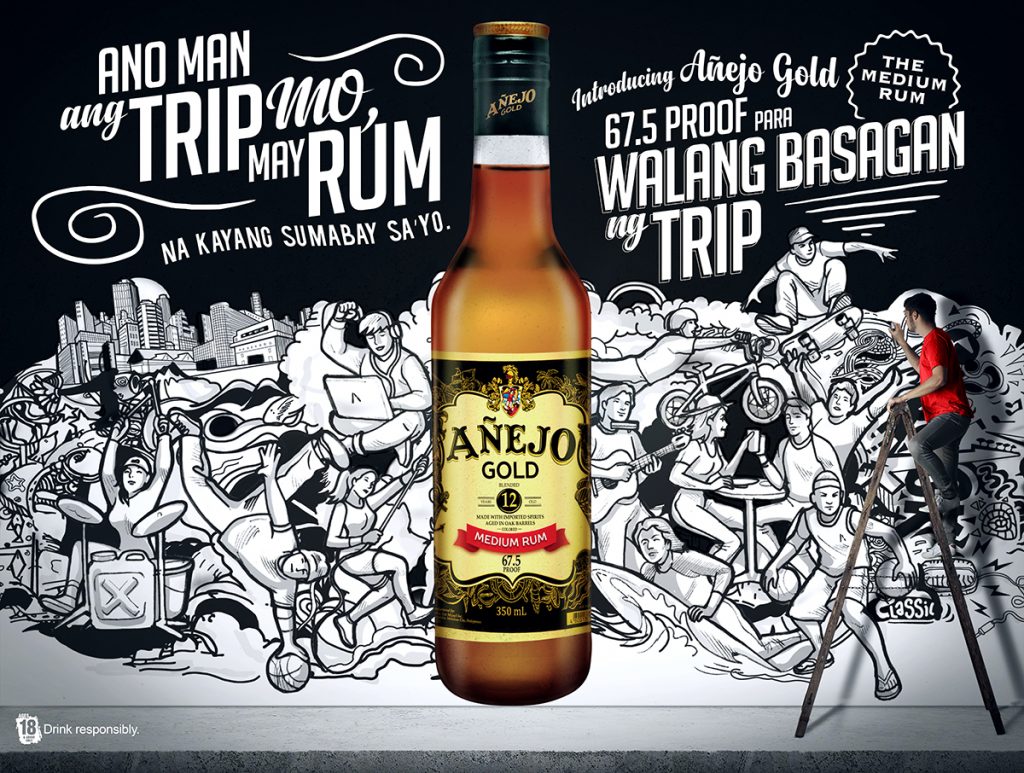 Añejo Gold Medium Rum might not sound too familiar to millenials but it certainly is not new in the market. What's new is their formulation that is concocted exactly in the middle of dark rum and light rum, providing a good balance of rum taste sans the heaviness of a hangover. It is definitely the tama that's just right.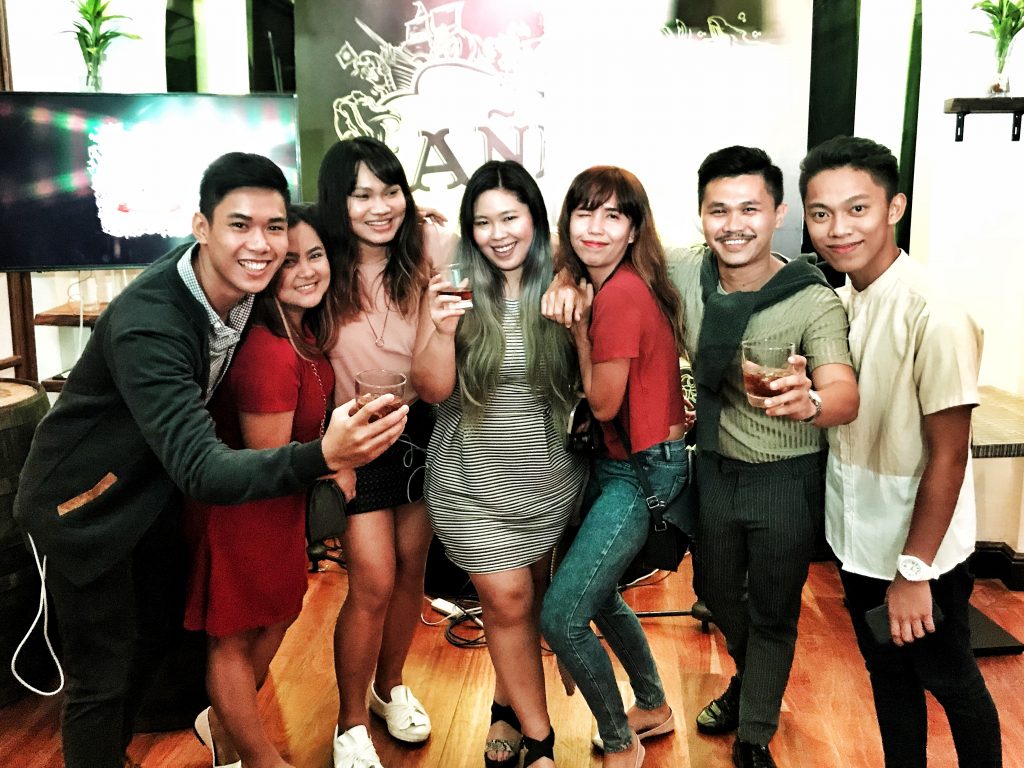 Añejo Gold Medium Rum will be giving sample drinks during the Grand Christmas Ball. It's taste, however, is not new to most Davao Bloggers, as our members were present during the grand product launching and in several of the Añejo Gold Medium Rum bar tours around Davao City.
Guests of the Grand Christmas Ball 2017 will also take home a bottle of Añejo Gold Medium Rum. And yes, the after party will be fueled by Añejo Gold Medium Rum.
So, suit up and get ready for Añejo Gold Medium Rum's saktong tama.
The Grand Christmas Ball co-presented by co-presented by Smart Communications and Asus Zenfone.
For updates on the DBS Grand Christmas Ball, follow us on social media: http://www.fb.com/DavaoBloggers on Facebook, @DavaoBloggers on Instagram, and @DavaoBloggers on Twitter. We will also be using the hashtags #DBSGrandBall2017 on all social media platforms so check that out.
Don't forget to subscribe to our Youtube Channel at http://bit.ly/DavaoBloggersTV.