As 2017 comes to a close, it is again time for the region's premier blogging organization to recognize and awards the outstanding work of its members. The winners of Davao Blog Awards 2017 (DBA) will be announced during the Davao Bloggers Grand Christmas Ball 2017. Winners will take home trophies by the House of Wooden Letters.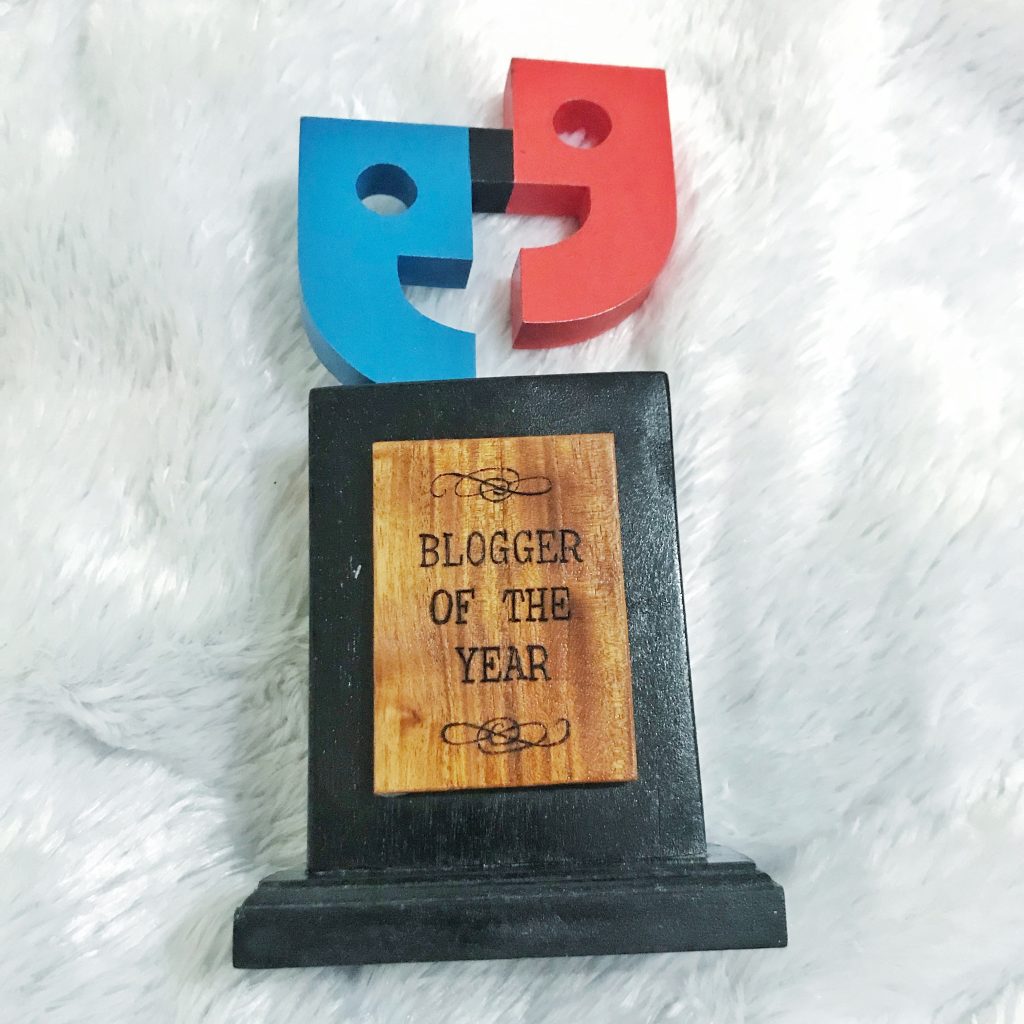 This year's Davao Blog Awards have 13 categories. 10 Major Awards and 3 Special Awards will be given to the best blogs in Davao.
The Main Categories are as follows:
SMART Blogger of the Year
Best Gateway Blog
Best Personal Blog
Best Food Blog
Best Travel Blog
ASUS Best Technology Blog
Best Beauty Blog
Best Special Interest Blog
Best Lifestyle Blog
Best Video Channel
The Special Awards Categories are:
Best Blog Design
Favorite New Blog
Favorite Social Media Authority
For the complete list of finalists in all categories, check out this link.
The Davao Blog Awards 2017 winners will be declared on Saturday, December 2 during the Grand Christmas Ball co-presented by co-presented by Smart Communications and Asus Zenfone.
It is definitely an exciting and inspiring time for all Davao Bloggers as we recognize the hard work of our members. Kudos to all finalists. Good luck!
For updates on the DBS Grand Christmas Ball, follow us on social media: http://www.fb.com/DavaoBloggers on Facebook, @DavaoBloggers on Instagram, and @DavaoBloggers on Twitter. We will also be using the hashtags #DBSGrandBall2017 on all social media platforms so check that out.
Don't forget to subscribe to our Youtube Channel at http://bit.ly/DavaoBloggersTV.