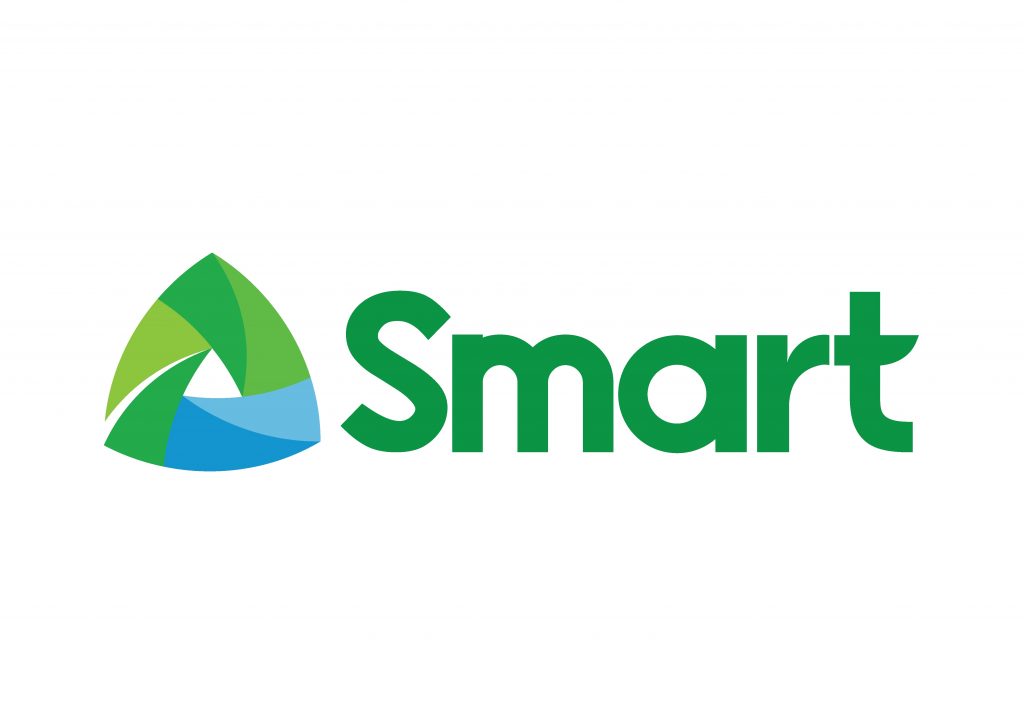 SMART Communications, Inc., Official Social Media Partner of Davao Bloggers Society is Co-Presentor of the Davao Bloggers Grand Christmas Ball.
SMART and Davao Bloggers Society has been partners in delivering the best blog, video, and social content from Davao's most respected bloggers, content creators, and social media authorities to their audiences. From workshops and trainings to content production the Smart and DBS partnership has been proven effective in showcasing the best of Davao and in bringing Davaoeños the freshest updates.
Recently, SMART invited Davao Bloggers to the the official release of the Smart iPhone 8 and iPhone 8 Plus at their flagship SMART Jump Experience Center at SM Megamall giving Davaoeños a special sneak peek of the hottest smartphones in the market.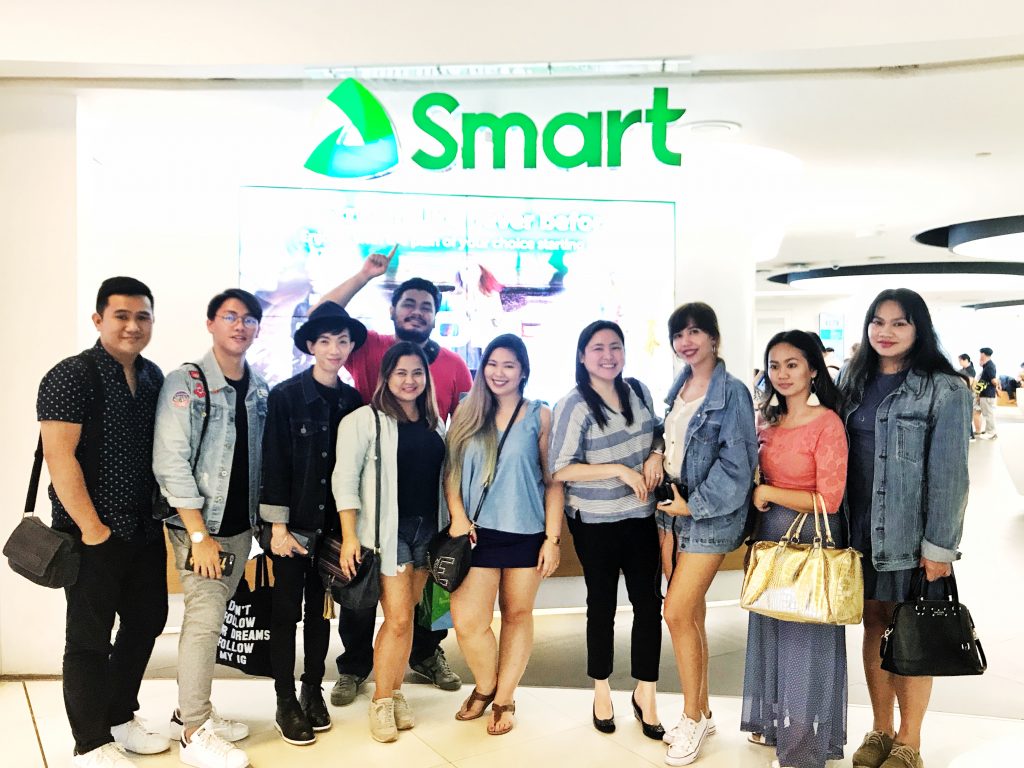 No doubt about it, the upcoming Davao Bloggers Grand Christmas Ball happening on Saturday, December 2 will be a night to remember, thanks to the unending support by SMART Communications.
The winners of Davao Blog Awards 2017 will also be announced during the Grand Christmas Ball and we are awarding the trophy for SMART Blogger of the Year Award to one of our esteemed finalists: Julie Alontaga, Athina Angliongto, and Jexx Hinggo. Check out the complete list of finalists for all award categories at this link.
Thank you to our Smart Family for your support!
For updates on the DBS Grand Christmas Ball, follow us on social media: http://www.fb.com/DavaoBloggers on Facebook, @DavaoBloggers on Instagram, and @DavaoBloggers on Twitter. We will also be using the hashtags #DBSGrandBall2017 on all social media platforms so check that out.
Don't forget to subscribe to our Youtube Channel at http://bit.ly/DavaoBloggersTV.