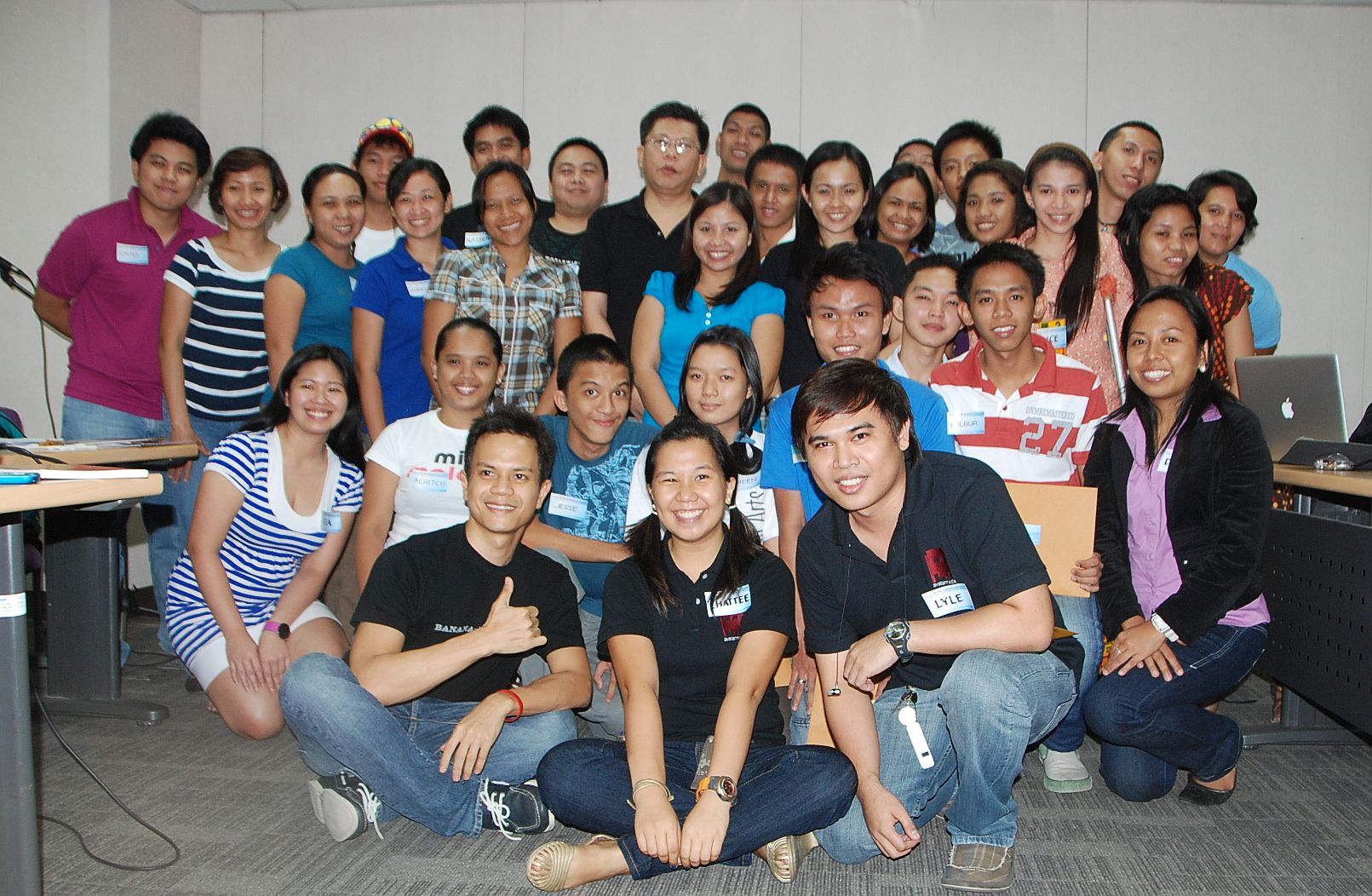 After months of preparation and anticipation, the Creative Writing Workshop for Bloggers was held last Saturday, March 27, 2010 at the Training Rooms of PLDT Davao.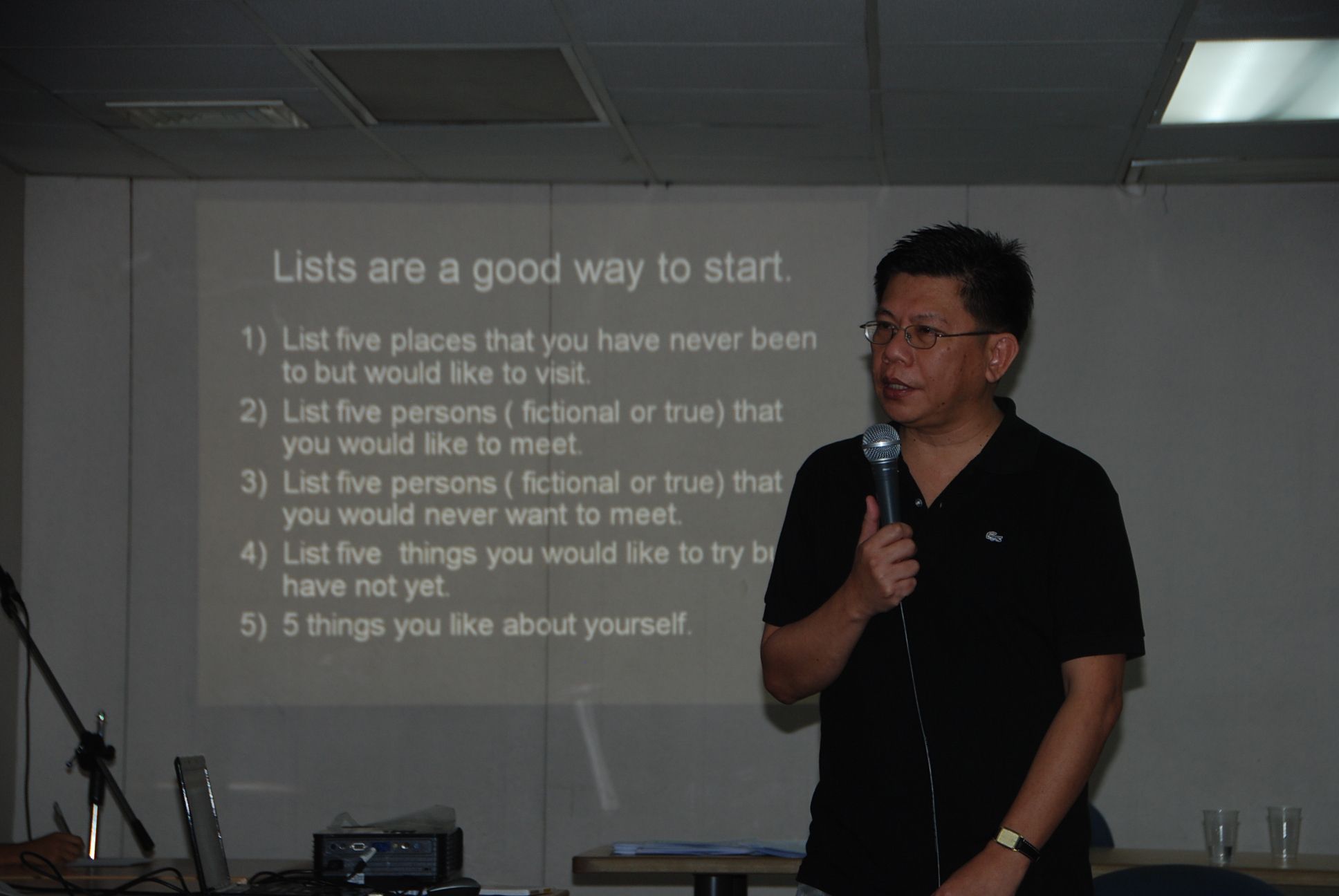 The speaker and facilitator of the workshop is noted educator and writer, Rene Gerardo A. Lizada. We all agree that we invited the perfect facilitator. Mr. Lizada is an accomplished writer and sought after educator and workshop speaker and it showed during the whole day workshop.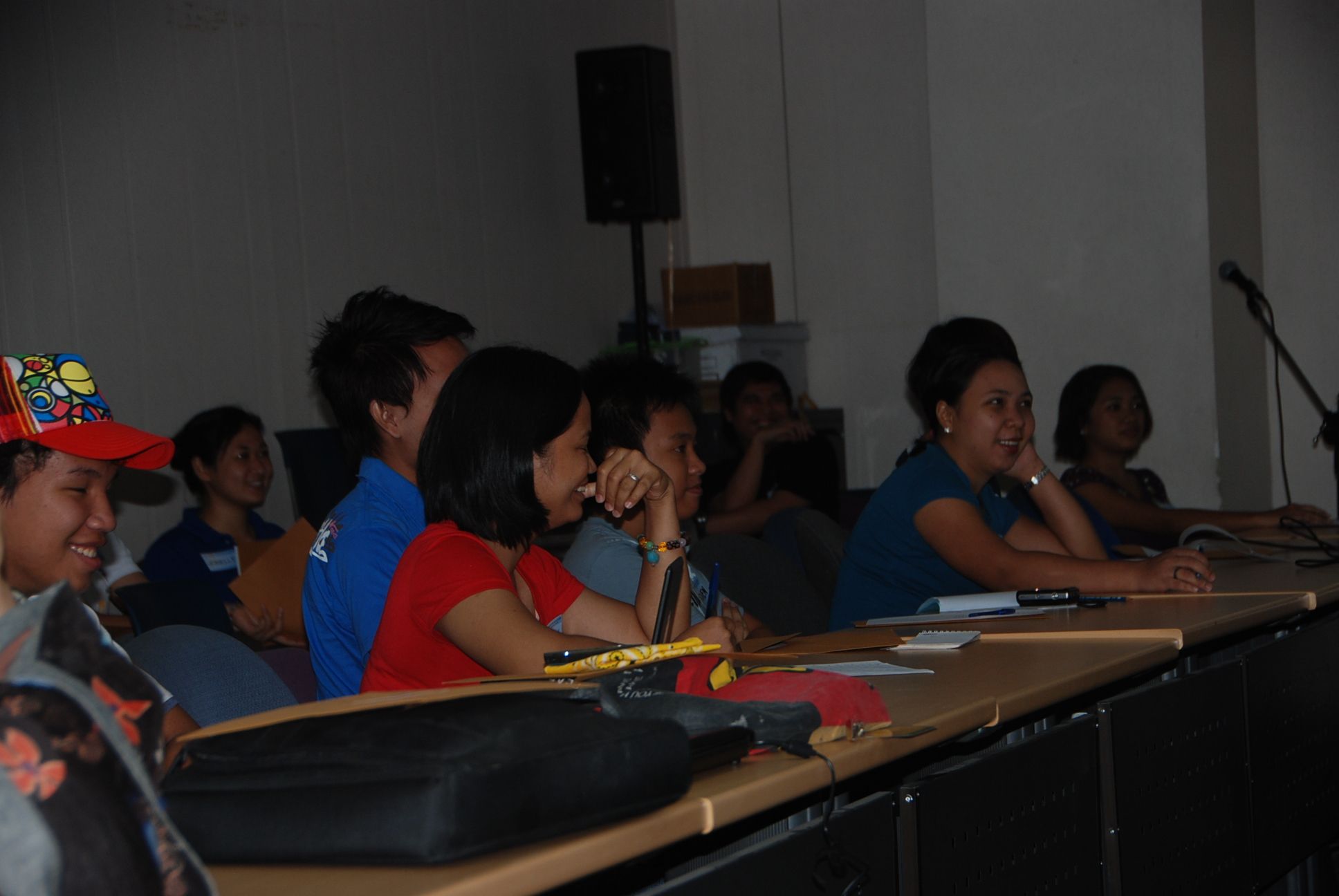 Everybody learned a lot and acquired new skills and tricks in improving their writing. And nobody was bored. Initially, most of the participants were hesitant in sharing their works, but after an hour or so, people started to volunteer their answers.
Mr. Lizada shared some pre-writing tips and how to get one's creative juices flowing. The participants were made to answer some simple pre-writing exercises which could help them gather ideas before they start writing. Mr. Lizada also talked about the importance of being specific and concise so that the writer can properly communicate what he wants his readers to know.
It was a very productive and enjoyable day for everybody who were in attendance.
According to Mr. Lizada, more practice, exercises, and another workshop would be necessary to complete the discussion on creative writing. So yes, we will be holding this workshops second part soon.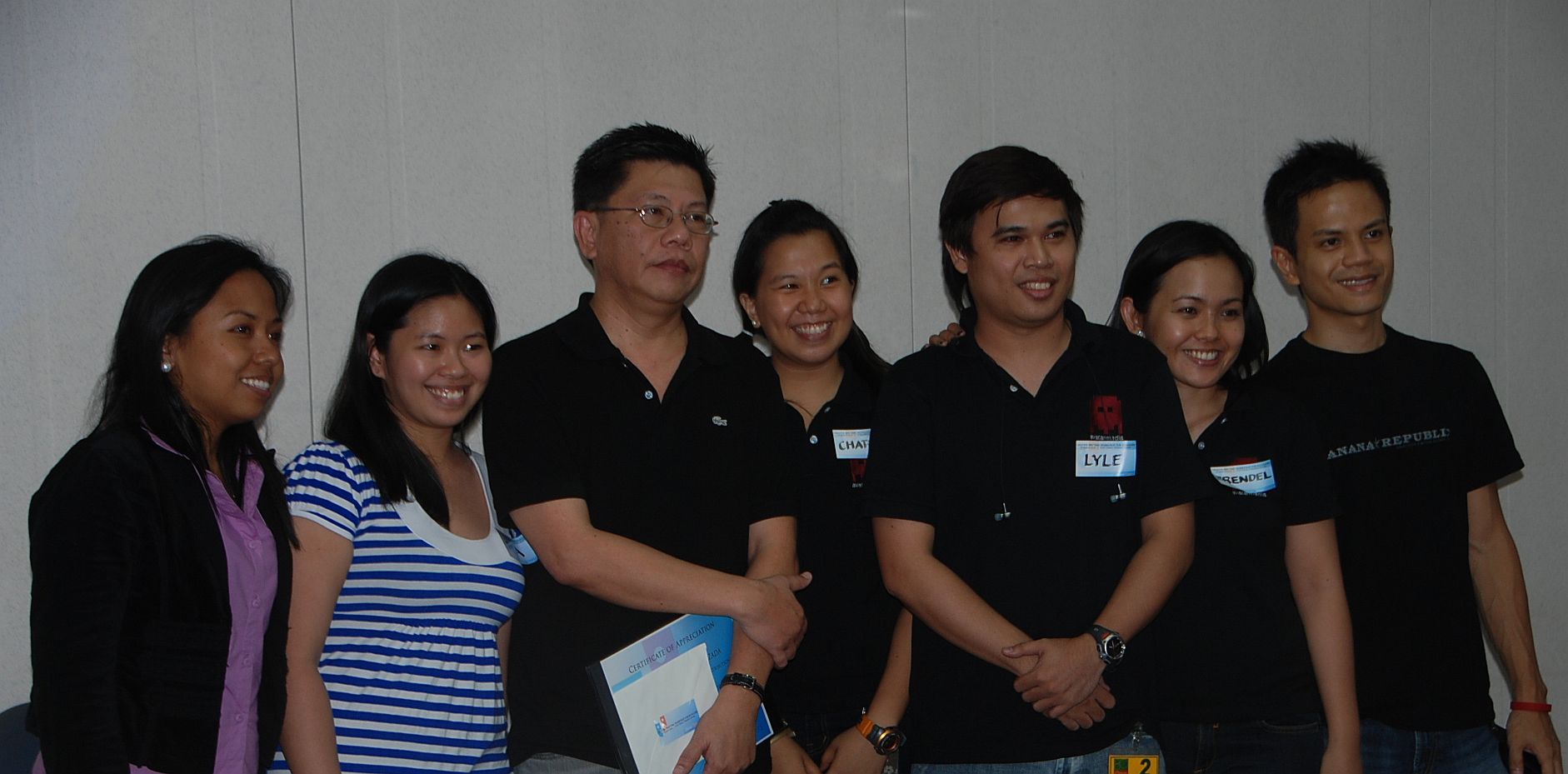 The Davao Bloggers Team and Avatar Media gave Mr. Lizada his own domain and 1 year web hosting so that he can maybe start his own blog soon? We do need more excellent writers on the web.
For those who need Mr. Lizada's slides, you may download them at this link.
If you attended the workshop and would like to help us evaluate it, please answer the form at this link.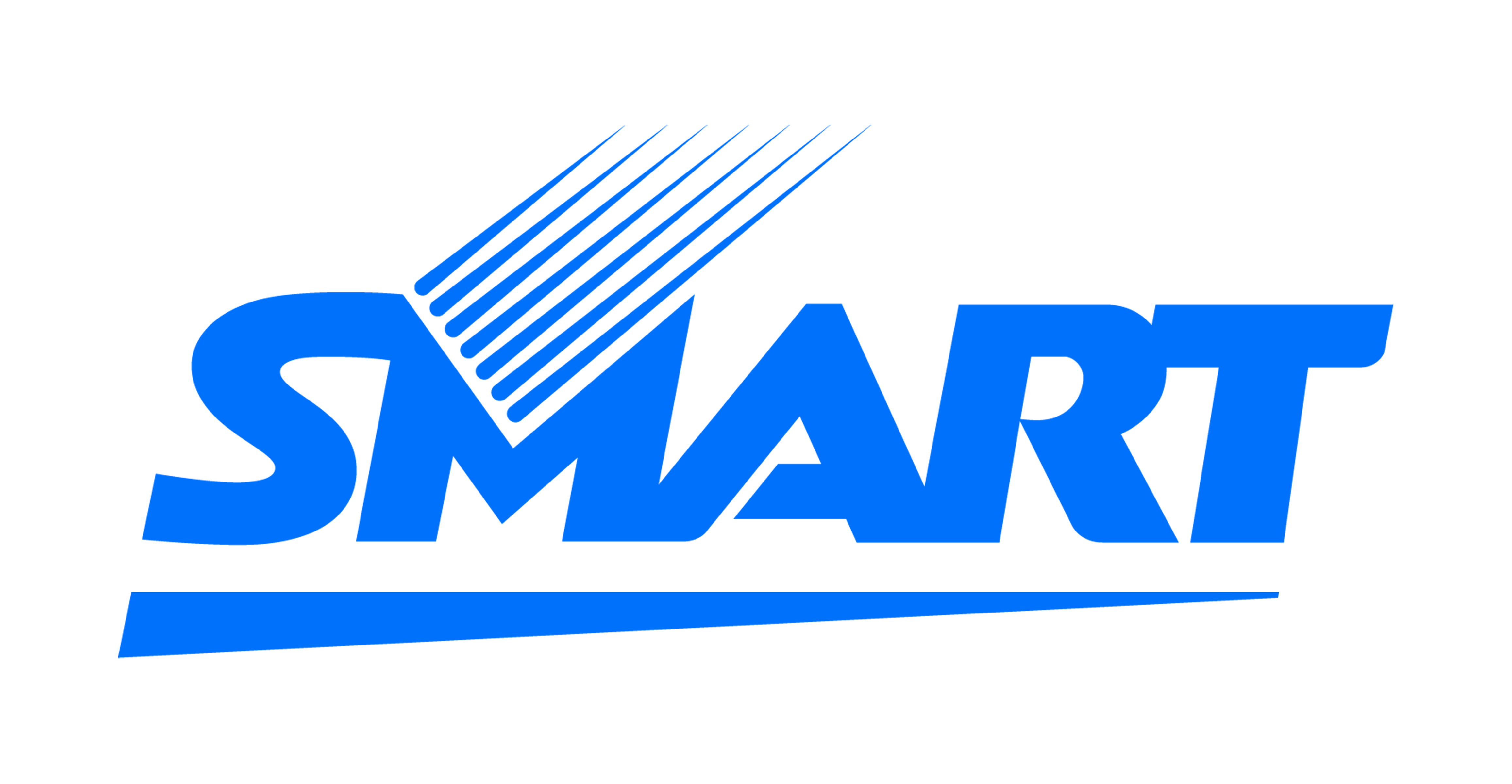 Thank you to our event sponsors: Smart Communications, Avatar Media, Lachi's Sans Rival Atbp, and Councilor Louie John Bonguyan!
Congratulations to the Davao Bloggers Officers and the Avatar Media Team for another fruitful event! 🙂
Here are some feedback from the workshop participants:
Photos courtesy of Chattee Lara.