As a follow-up to the Creative Writing Workshop for Bloggers that was held last March 27, 2010, we will be holding the Creative Writing Workshop Part 2 on July 17, 2010.
The workshop will still be held at the Training Rooms of the PLDT Davao Office, along Ponciano Street. It will be from 7:30 am – 5 pm.
We will still have Mr. Rene Lizada as our resource speaker. Lizada is an educator, SunStar Davao columnist, and writer. He will be continuing the discussion, focusing on the construction of sentences and paragraphs.
This workshop is highly recommended for participants of the first workshop. However, interested participants who didn't attend the first workshop are still welcome to join us. To catch up with the discussion, please download and review the slides of the first workshop available at this link.
Non-bloggers are also welcome to join this workshop.
For this workshop, we are requiring participants to pay a fee of P300 on or before 5 pm of July 9, 2010. The payments are to be put in a sealed envelope marked with the participant's name and dropped of at the following outlets:
Ortiz Dental Clinic, Ma-a Road, Davao City (in front of the Supermarket entrance of the NCCC Mall of Davao); open Mondays to Saturdays, 10 am – 5 pm
Mam Bebs Bakery, CVA Building, CM Recto Street, Davao City (near Ateneo in between Union Drug and Planters' Bank); open Mondays to Fridays, 9 am – 6 pm
After dropping off your payments, please send an SMS confirmation to our Secretary General Miah Laborte. Her contact number shall be sent to you after you fill out the form below.
If you fail to pay on or before 5 pm of July 9, 2010, you are considered to be a walk in participant and required to pay P400 on the workshop date at the venue. To sign up for this workshop, please answer the form below completely. Thank you very much! See you on July 17, 2010. Please be on time.
Sign Up Form
Sponsors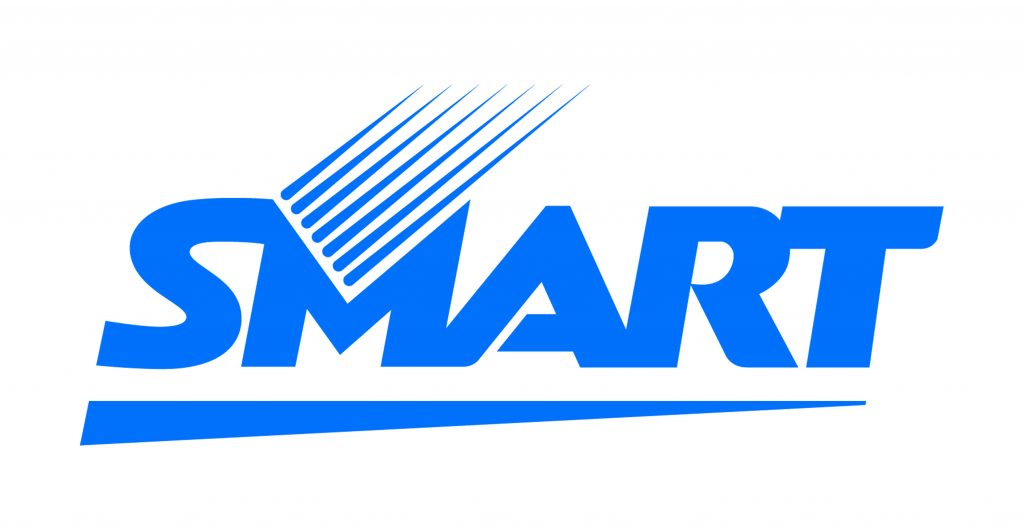 Journ.ph

13th Witch Design Studio