The Kadayawan Festival is approaching, and Davao Bloggers Society is gearing up for action!
We will be teaming up with SMART to showcase some of the highlights of Kadayawan 2016. Don't miss the Kadayawan Opening Ceremonies and the Tribuhanong Pasundayag!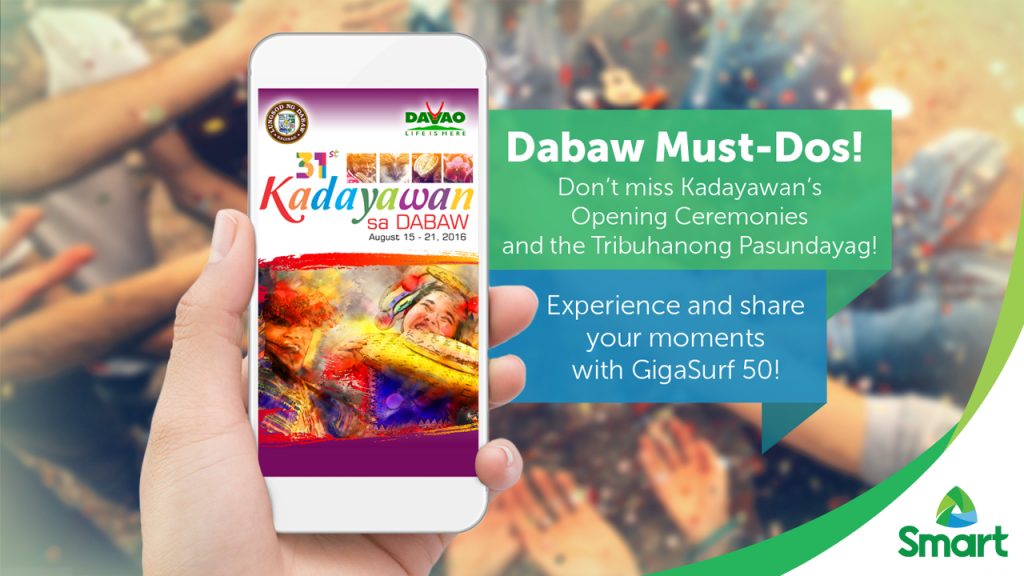 Watch out for our upcoming events, social media updates, and blog posts on #Kadayawan2016.