To celebrate the holiday season, Davao Bloggers is holding its Grand Christmas Ball presented by the Asus Zenfone. The Grand Christmas Ball will be the organizations culminating activity for the year, celebrating all the wondrous events and victories of 2017. It will also be a reunion of sorts, as its annual Christmas Party usually draws in old members and members currently based out of Davao Region.
This year's celebration promises to be full of glitz and glamour as Davao's top bloggers, content creators, and social media authorities gather in their best formal wear.
Luckily, Davao Bloggers are always armed with their Asus Zenfone smartphones to capture the best, funniest, most candid, and award-winning moments.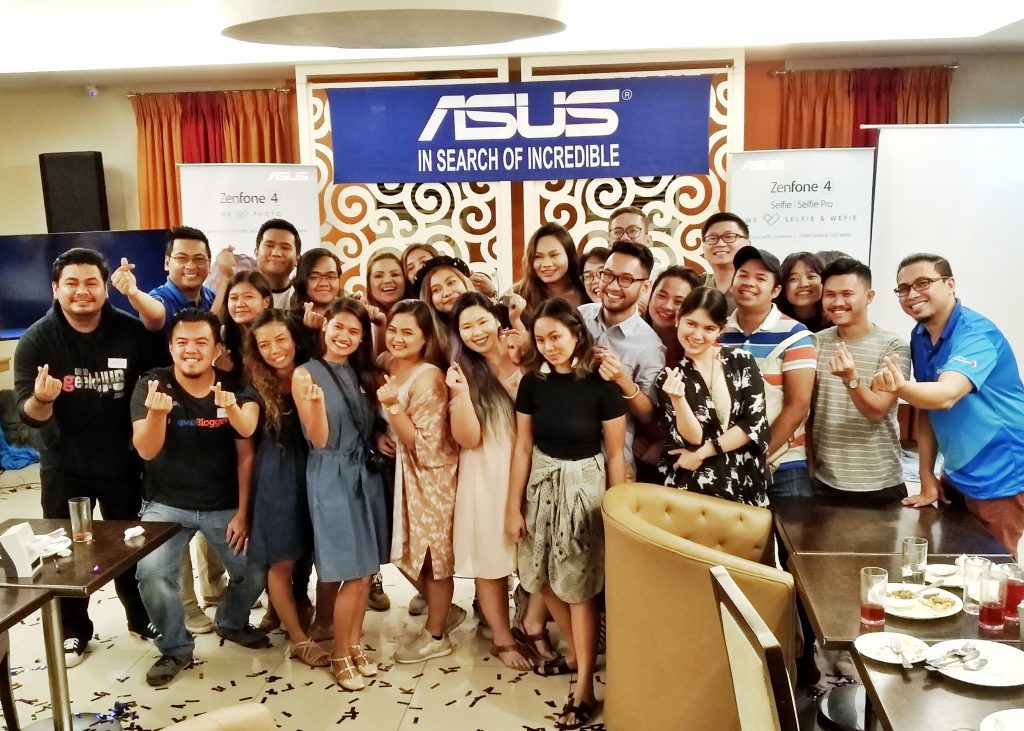 Yes, We Love Photo. And we're glad to be partnering with ASUS Zenfone for this event. We invite all our members and guests to take and post their best selfies and wefies during the event and post it on social media. Every photo taken with an Asus Zenfone 4 smartphone and uploaded with the hashtags #WeLovePhotoPh and #WeLoveSelfieandWefie will bring a smile not just to your followers, but also to the kids of Operation Smile. So go ahead, take those selfies and wefies with your Zenfone during the Grand Ball and don't forget to share them online.
The winners of Davao Blog Awards 2017 will also be announced during the Grand Christmas Ball and we are awarding the trophy for ASUS Blogger of the Year Award to one of our finalists: Davao Geek Hub by Josef Cagas and Dugom Pinoy by Robert Villamor. Check out the complete list of finalists for all award categories at this link.
Thank you, Asus Zenfone for supporting Davao Bloggers!
For updates on the DBS Grand Christmas Ball, follow us on social media: http://www.fb.com/DavaoBloggers on Facebook, @DavaoBloggers on Instagram, and @DavaoBloggers on Twitter. We will also be using the hashtags #DBSGrandBall2017 on all social media platforms so check that out.
Don't forget to subscribe to our Youtube Channel at http://bit.ly/DavaoBloggersTV.